Personal Training
At Universal Gym, we offer tailor made training programmes that are carried out in our private gym.
Personal Training is suitable for most people and can especially help if you are looking to:
Lose weight and get fit
Improve athletic performance
Strengthen following a knee replacement
Rehabilitate from most injuries
Boost energy and feel better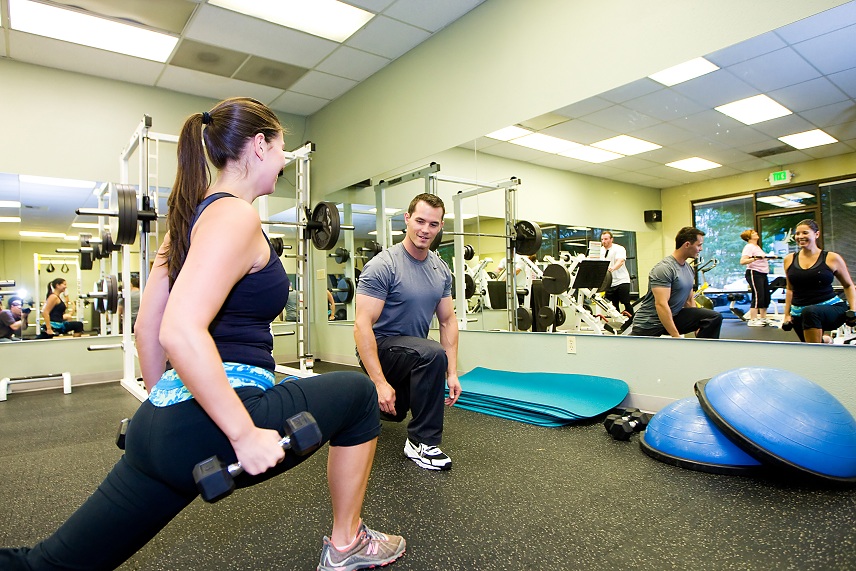 To go alongside the exercises, we offer nutritional advice to assist you in achieving your optimal fitness and health goals in a safe and sustainable way.
We also carry out weekly weigh-ins and body fat measurement to track progress.
For further information and to arrange an appointment, please contact us.