Fitness Classes
For timetables and price lists, click here.
Kettle bells/Cardio Kickboxing
The Universal Fitness Studio Kettle Bell/Cardio Kickboxing classes are a great way to improve core strength, balance, co-ordination and will have a positive impact on body strength and muscle tone. The kickboxing also gives an extra aerobic element to the class.
A Kettle Bell class will challenge your body as it offers exercises that are a little different to conventional weight training. It also benefits your cardiovascular system as you train both your aerobic and anaerobic systems at the same time.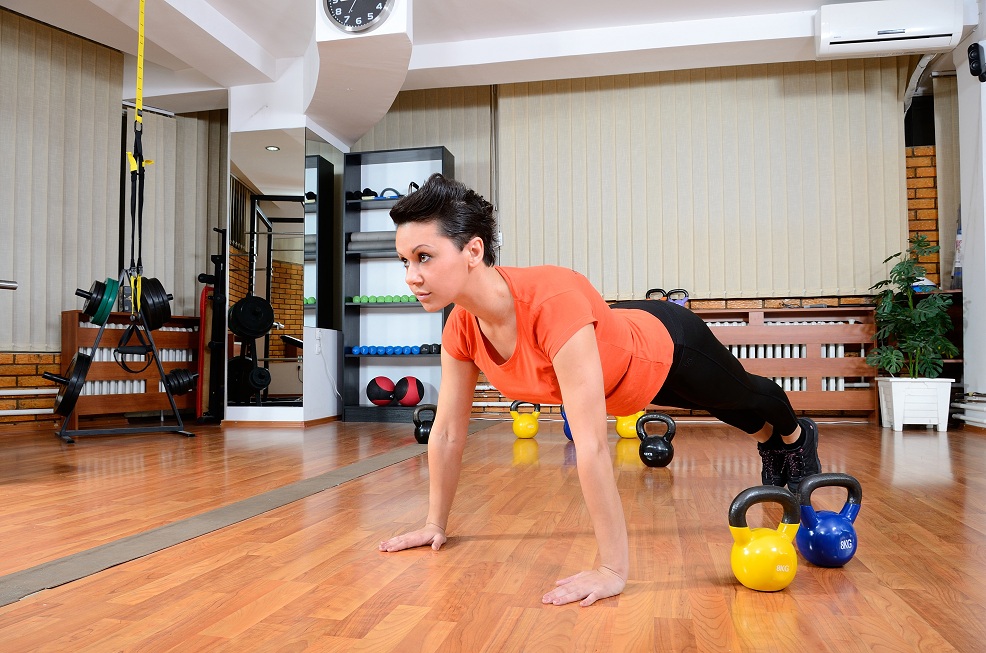 Aerobics
A fun 45-minute cardio workout to burn calories! A gentle warm up followed by an energetic workout on a stepper/Bosu Ball.
This is a great workout for all levels of fitness. The class combines cardio training with abs-toning exercises for a total body workout.
Circuit Training
A 30-minute total body-conditioning workout consisting of a combination of upper and lower body exercises using light weights, kettle bells, medicine balls and your own body weight.
An invigorating all over body tone in just 30 minutes!